Shoulder Pain & Rotator Cuff Treatment in Ft. Lauderdale
Shoulder pain that is chronic can be quite debilitating. The pain causes you to not want to move your arm. But, if you don't move it, you could end up with frozen shoulder, which is far more painful and more difficult to fix than other types of shoulder pain. Plus, your shoulder movement becomes almost non-existent with frozen shoulder.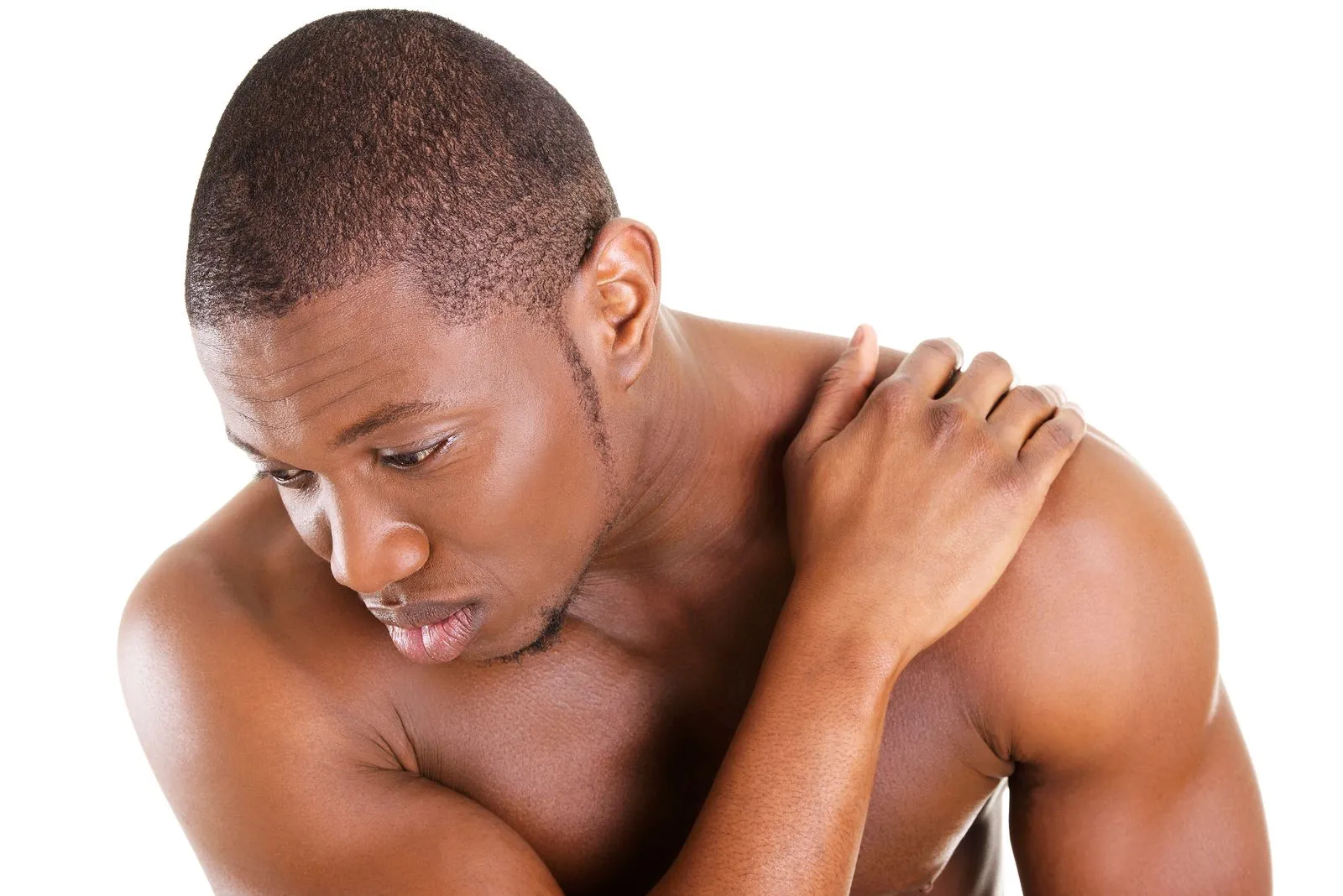 Some of the most common causes of shoulder pain include osteoarthritis, rheumatoid arthritis, whiplash, rotator cuff tear, dislocation of the shoulder joint, calcification of the joint, tendonitis, bursitis, and bone spurs. It is our goal at Tartack Chiropractic and Wellness Center to discover the root cause of your shoulder pain and to treat and heal it using natural, drug-free, surgery-free methods.
How Does Chiropractic Care Provide Shoulder Pain Relief?
Chiropractic care is an excellent method for providing shoulder pain relief. Once in a while, such as with a dislocation or a pinched nerve, getting relief from pain can be as easy as getting a chiropractic adjustment (or sometimes a few of them....it all depends on the individual person). Other times, you might need more specialized methods, such as cold laser therapy, physical therapy, nutritional counseling, lifestyle counseling, and more. We will come up with a customized treatment plan for you that takes your individual needs into consideration based on what is causing your shoulder pain, how long you have had it before you came to us, how bad the pain is, and whether it is constant or occasional. Each patient is unique, and your treatment plan will be unique, as well.
If you received a rotator cuff tear playing sports, for example, our goal will be to stimulate your body's natural healing mechanisms and relieve the pain, so you can experience full healing and relief without the need for drugs or surgery. Our sports chiropractor will work with you to achieve this goal, as sports injuries are among the most common we encounter here, besides auto accident injuries. The amount of time it will take for you to achieve full healing and pain relief all depends on your unique cause and severity of shoulder pain. Some patients only need a few sessions, while others will need regular appointments two to three times a week for a few months, or even longer. However, the goal is to eventually get you completely healed as you deserve.
Contact Our Chiropractor in Fort Lauderdale Today!
If you have shoulder pain, whether you know the cause or not, contact us to make your first appointment with us. We are the preferred chiropractor Fort Lauderdale has to offer. Let us take care of you and relieve your shoulder pain. You will be glad you did. Contact us at 954-764-4042.