Visit Our Local Chiropractor in Fort Lauderdale for Seat Belt Injury Relief
Dr. Jeffrey Tartack and the health staff at Tartack Chiropractic and Wellness Center help Fort Lauderdale residents recover from seat belt injuries. If you have suffered an auto injury and are seeking natural relief, we invite you to our caring center. Often, injuries from auto accidents do not show up immediately, so we encourage you to visit our Fort Lauderdale chiropractor as soon as possible for a full evaluation. Dr. Tartack examines your neck, back, chest and shoulders to evaluate the impact of the seat belt on your body. If an injury is identified, we provide healing relief throughout every phase of your recovery.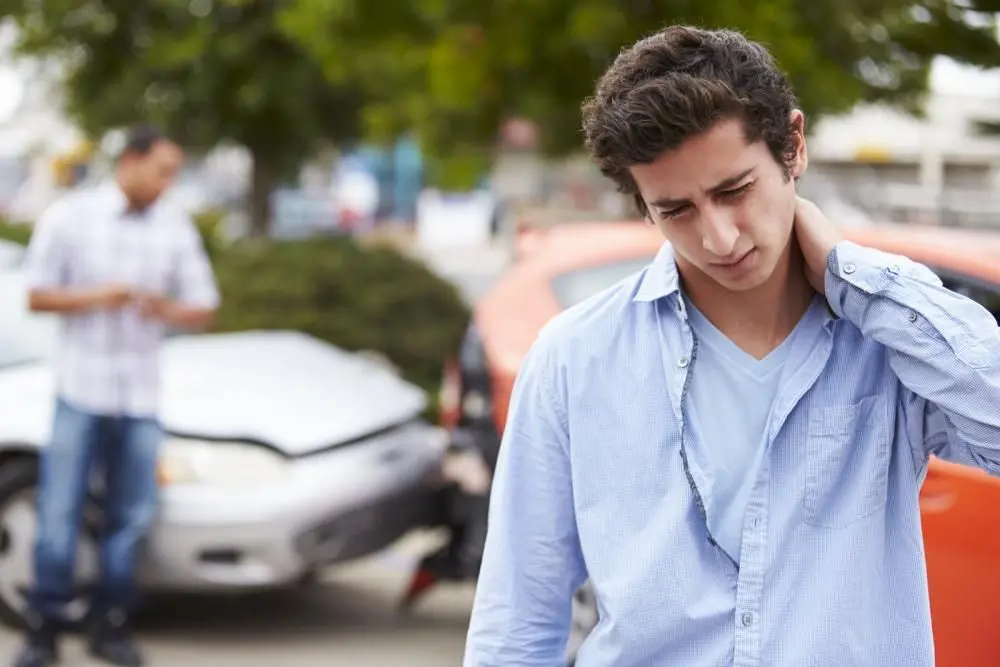 Seat Belt Injuries and Chiropractic Care in Fort Lauderdale
You wear your seat belt to protect you and while it does, it may also be a contact point during a collision. Some of the injuries we look for include:
Shoulders - if the seat belt has pulled against your shoulder, it may have misaligned the joint or strained the muscles. Chiropractic adjustments gently place the shoulder into position to reduce your pain.
Neck - the seat belt may have strained the muscles or vertebrae in your neck depending on the angle of the collision. Dr. Tartack eases the vertebrae into alignment to reduce nerve pressure and to help relax overly tight muscles.
Ches t- a tight seatbelt across your chest may cause pain in your sternum or ribs. Our chiropractor evaluates your pain to determine if the bones have shifted and need to be repositioned.
Abdomen - if the lap part of the seatbelt pressed against your abdomen, you may experience pain in your core. Dr. Tartack examines the area and adjusts your back to position your spine in a pain-free alignment.
Car accident injuries do not have to linger. Plus, the sooner you receive treatment for your pain, the sooner you feel better and the less likely you will encounter chronic pain.
Schedule an Appointment with our Fort Lauderdale Chiropractor Today!
Our Fort Lauderdale chiropractor is available to see you at your convenience and encourages you to call us within two weeks of your accident. To schedule your appointment or to learn about our new client special, please contact us at 954-764-4042.