Acute and Chronic Muscle Spasms Care from Our Local Fort Lauderdale Chiropractor
When you visit your chiropractor in Fort Lauderdale, our team at Tartack Chiropractic & Wellness Center will work closely with you to address the specific types of concerns you have. Many patients struggle with painful leg cramps or back spasm. When this happens, it limits your ability to enjoy doing the things you enjoy. Our team will provide a comprehensive consultation and exam for you to determine the underlying cause and best treatment options available to you.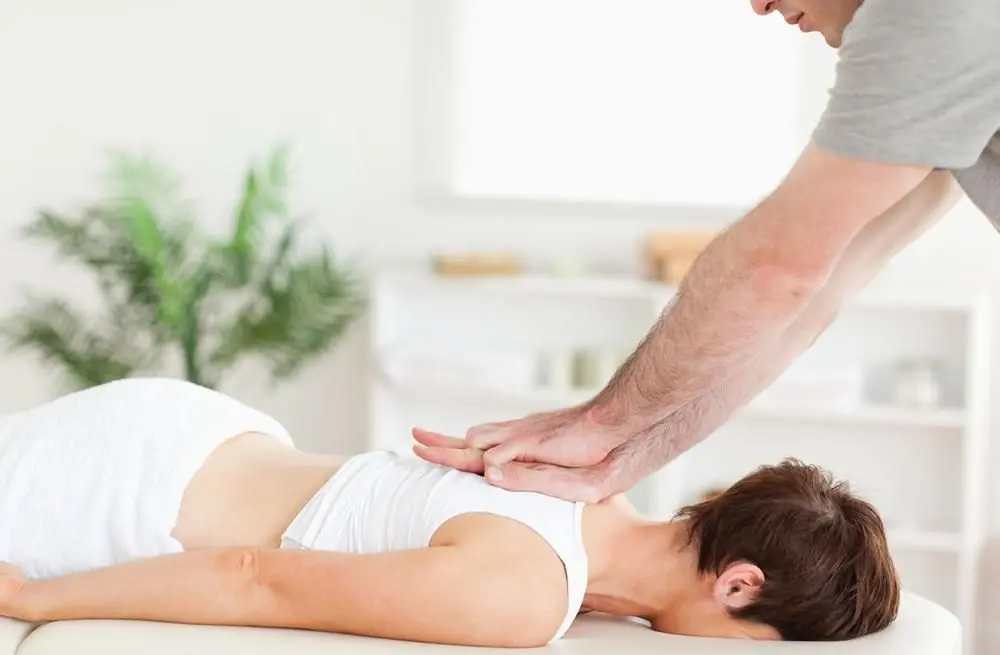 What Causes Muscle Spasms?
Many of our patients ask, "What causes muscle spasms?" They want to know why this is happening. There are many types of causes including a lack of hydration, conditions such as atherosclerosis (a narrowing of the arteries), and restless leg syndrome. For many, it is brought on by chronic neck and back pain. This can lead to recurrent muscle spasms.
In these cases, the back spasm or muscle contractions you feel are brought on by an injury or disease-related complication of the spinal column and the joints within it. In many ways, misuse, overuse, or injury damages the way your muscle groups work. This leads to the development of spasms.
How Can a Chiropractor Near Fort Lauderdale Help You with Leg Cramps or Muscle Cramps Like This?
When you visit your chiropractor near Fort Lauderdale, the first step we take is to provide a complete examination. We listen to your symptoms and take your medical history into account during our diagnosis. We may recommend more diagnostic testing to get a better idea of the structure of your spinal column as well as the proper muscle function.
What Is Muscle Spasm Treatment?
Every individual's conditions and treatment needs are different. When you come in for muscle spasm treatment, our team will work with you one-on-one to create an effective treatment plan to address the underlying cause of your pain. This may include treatment options such as the following:
Chiropractic adjustments - These manual adjustments allow us to place gentle force against your spinal column in the area of concern. We do this to properly align the spinal column to facilitate healing.
Cold laser therapy - This treatment specifically addresses the area of concern causing your pain. We use this therapy to stimulate healing in the impacted muscle.
Injury specific care - Sometimes, muscle spasms and back pain come from activities you perform, such as sports or work-related movements. We offer treatment that adjusts the way your body moves to minimize ongoing pain.
Schedule a Consultation with Our Chiropractor in Fort Lauderdale Today!
Contact our chiropractor in Fort Lauderdale to see our different methods of pain management. Dr. Tartack and the staff can offer a treatment plan to minimize muscle and joint pain even if you've suffered with it a long time. To get help, schedule a consultation with your chiropractor by calling our Fort Lauderdale office at 954-764-4042.