Our Fort Lauderdale Chiropractor Treats Pulled Hamstrings
The hamstring plays a key role in your ability to engage in specific sports and activities. When you pull the muscle, you want to address the injury and encourage healing processes before it worsens and you face more complex treatments. A chiropractor in Fort Lauderdale offers a solution to address the discomfort and help your body heal.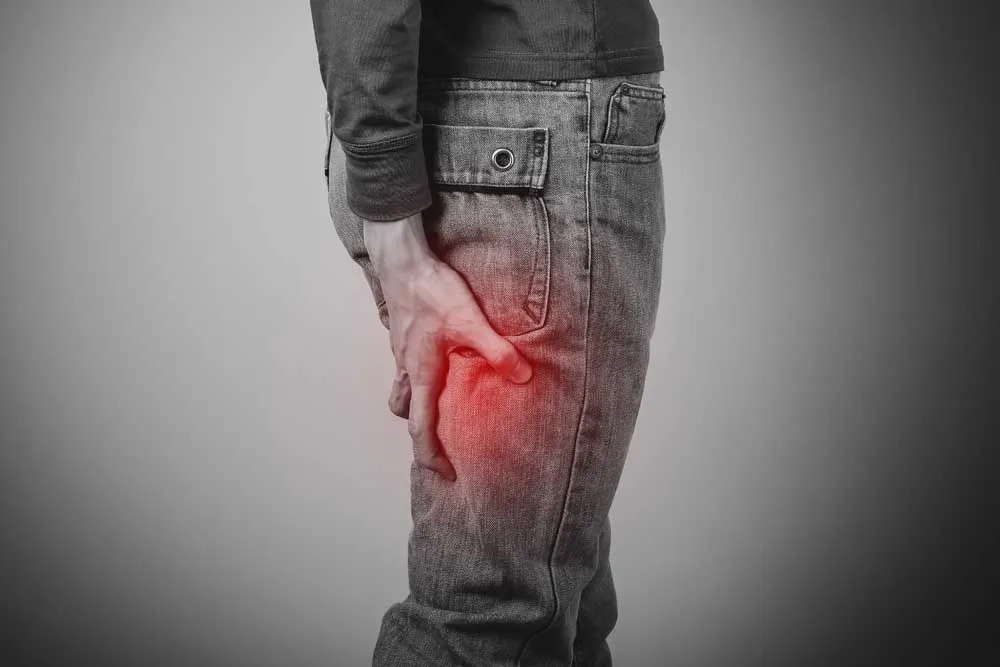 Symptoms of a Hamstring Pull
The signs and symptoms of a hamstring pull or a strain depend on the severity of the pull. In some cases, you may overlook the injury until it worsens due to limited discomfort or pain. In other situations, you notice the pain immediately.
Common signs of the injury include:
Sudden and severe pain in the back of your thigh
Discomfort or pain while walking
Swelling
Bruising
Tenderness in the area
You may notice the pain as a key symptom, but the injury is not always easy to identify. A chiropractor Fort Lauderdale professional offers the information you need to address the injury and reduce your pain.
Causes of the Injury
The causes of a hamstring pull depend on your situation. In most cases, it relates to physical activity and playing sports. You may overwork the muscle, which results in a strain. Weak glutes may also contribute to your injuries by putting excess pressure on the hamstrings. You may also develop the discomfort from a poor warm up during exercise. A chiropractor in Fort Lauderdale identifies the injury by evaluating your movements and leg. We may also ask questions about the injury to determine the underlying causes and appropriate treatment strategies.
Seeking Treatment from a Sports Chiropractor in Fort Lauderdale
Seeking treatment from a sports chiropractor for the injury depends on your situation. We may suggest a chiropractic adjustment improve the alignment of your bones and body. We also suggest chiropractic care for pain relief when you experience severe discomfort as a direct result of your injuries.
Before you seek treatment, we may suggest icing the area or resting your leg. You may also benefit from compressing the leg, or massage the area, while your leg heals and recovers from a strain. We may also assist with your long-term goals by teaching you to stretch and ensuring that you have the proper posture for the exercises. Each individual has different needs, so chiropractic care at our clinic depends on your situation. We may suggest a variety of treatments after evaluating the severity of your injuries. As a general rule, you want to seek treatment when you notice severe pain or when the discomfort develops suddenly. Our strategy for pain relief depends on your needs, so you may have different treatments over time.
Contact Tartack Chiropractic & Wellness Center in Ft. Lauderdale for More Information Today!
Treating injuries to your legs and muscles can impact your ability to manage your normal activities. At our clinic, we recognize the challenges of keeping up with your goals and we offer a chiropractic adjustment to help with recovery. To learn more about treating a hamstring pull with chiropractic care, call (954) 764-4042 today.