1222 S. Andrews Ave #501
Fort Lauderdale, FL 33316
Phone: 954-764-4042
Fax: 954-764-7275
Email Tartack Chiropractic & Wellness Center
Chiropractic Care in Fort Lauderdale for Auto Accidents, Sports Injuries, and Personal Injuries
When Broward County residents suffer musculoskeletal pain, joint stiffness, and soreness, they rely on their Fort Lauderdale chiropractor to diagnose and treat their conditions with drug and surgery-free chiropractic medicine. In addition to soft tissue inflammation, chiropractors also help people reduce and manage symptoms of fibromyalgia, migraines, whiplash, sciatica, plantar fasciitis and many other health issues resistant to traditional treatments. To learn more about how chiropractic techniques can restore your quality of life, we invite Fort Lauderdale and surrounding area residents to schedule a consultation appointment at Tartack Chiropractic and Wellness Center.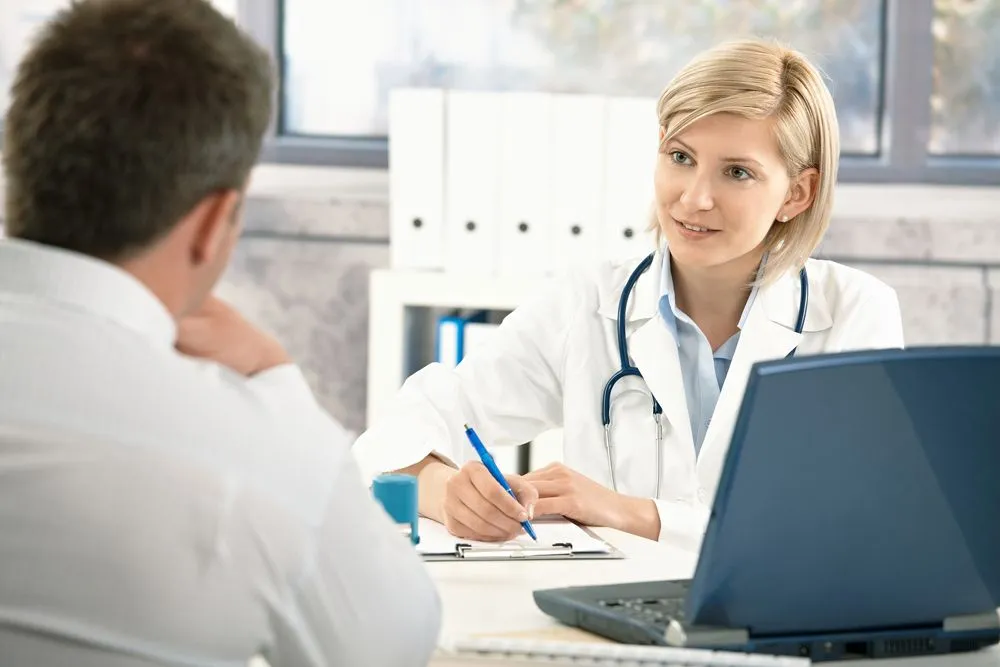 What is Manipulation Under Anesthesia?
MUA (manipulation under anesthesia) involves an application of topical anesthesia to painful areas prior to making adjustments. MUA is a gentle, effective treatment provided by your Fort Lauderdale chiropractor that alleviates old injury aches and pains while improving range of motion. After damaged soft tissues have healed, your chiropractor will teach you how to perform strengthening and stretching exercises to help prevent recurring of similar injuries. In addition, Fort Lauderdale residents undergoing MUA will benefit from nutritional/lifestyle advice and motivational tips useful for achieving their health goals.
Kinesio Taping for Sports Injuries
To facilitate muscle rehabilitation, your Fort Lauderdale chiropractor recommends Kinesio taping, a specialized form of soft tissue treatment that actually re-educates muscles so your risk of repeating an injury is significantly reduced. In addition to encouraging drainage of lymphatic fluids to promote healing, Kinesio taping also lifts the skin away from damaged muscles to decrease pain, inflammation, and swelling. Kinesio taping provides much-needed support for muscles during rehabilitation so you won't have to avoid moderate activity.
Cold Laser Therapy in Fort Lauderdale
Cold laser therapy (low-level laser therapy) utilizes non-thermal laser energy to relieve pain and promote healing of injured soft tissues. Cold laser therapy involves your chiropractor holding an LLLT device over affected areas to penetrate skin with safe, non-heating laser energy. Since cold laser therapy has no side effects and low absorption properties, healing laser light is able to deeply penetrate tissues to reach damaged areas of your body.
Call Tartack Chiropractic and Wellness Center Today To Learn More!
Tartack Chiropractic and Wellness Center in Fort Lauderdale specializes in drug-free pain management, sports medicine/sports injury treatments and providing a whole-body approach to your health and well-being. Our chiropractor, Dr. Jeffrey Tartack, has been named the best chiropractor in Fort Lauderdale and continues to offer the latest treatments and techniques in chiropractic medicine.
For information about how adjustments, Kinesio taping, cold laser therapy, moist heat therapy for dissolving scar tissue, therapeutic massage and other chiropractic treatments we offer or to make an appointment with your Fort Lauderdale chiropractor, call our center today at 954-764-4042.