What to Do if Experiencing Whiplash after an Auto Accident in
Ft. Lauderdale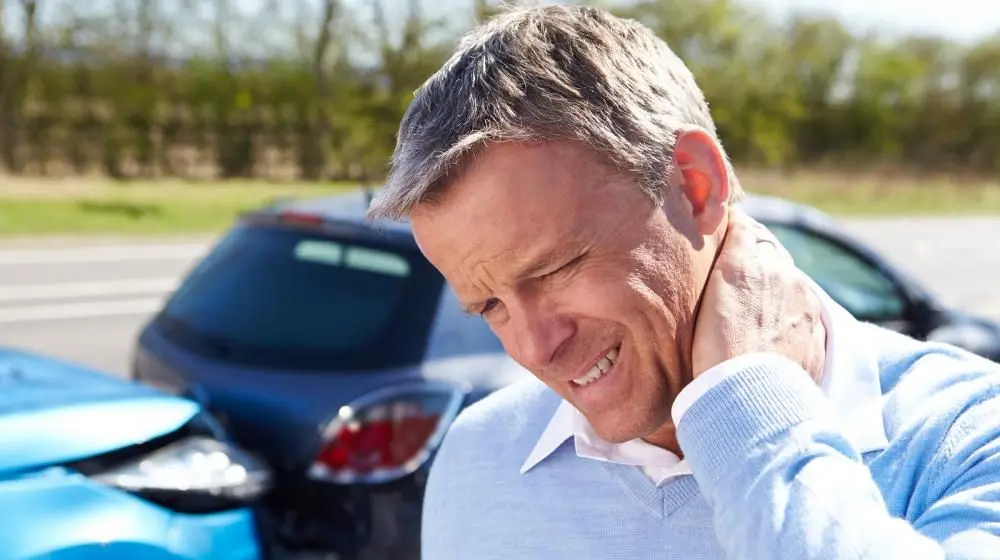 These days, whiplash is one of the most common injuries that result from a car accident. Unfortunately, the signs and symptoms of whiplash often don't manifest themselves until several days or sometimes even a week after the initial accident. If you're ever involved in an auto accident or a similar incident, then, it's a good idea to be aware of whiplash, it symptoms, and what you can do to get needed relief from the chronic pain associated with this condition.
What is Whiplash?
Essentially, whiplash is a condition that often occurs when your body is forced to come to a sudden stop (typically as a result of a car accident or similar incident). When this occurs, the tendons and ligaments in your spine can become stretched and torn, which can lead to severe neck pain and back pain. Whiplash is most common in car accidents where the body experiences a sudden backward then forward motion, but it is also known to occur on amusement park rides, falls, and in instances of physical abuse. In many cases, whiplash is accompanied by a concussion or similar head injuries.
What Are the Signs of Whiplash?
Typically, the signs of whiplash aren't immediately recognized following an auto accident or other incident. In most cases, symptoms will begin to manifest themselves within about 24 hours. The most common symptoms people with whiplash will experience include neck pain, back pain, dizziness, blurred vision, and headaches. Some people also report that they feel very tired or lethargic as well.
If left untreated, whiplash can eventually progress to more serious complications, including memory loss, ringing in the ears, chronic pain, and even difficulty sleeping. This is why it's so important to see a doctor for an accurate diagnosis following a Fort Lauderdale whiplash injury.
How is it Diagnosed?
Most doctors will be able to diagnose a case of whiplash based on your symptoms and a physical exam. However, in some cases, additional testing (such as X-rays or even a CT scan) may be required to confirm the diagnosis.
Treatment from Your Fort Lauderdale Auto Accident Injury Chiropractor
Once you're diagnosed with whiplash, your doctor may work with a Fort Lauderdale auto accident injury chiropractor to ensure that you receive the best level of care possible. Depending on the severity of your condition, you may be able to treat whiplash at home with some simple remedies. However, in more serious cases, receiving dedicated treatment from a chiropractor will be your best bet in speeding up the healing process and getting your life returned back to normal as much as possible.
Dealing with whiplash as a result of a car accident is never an enjoyable experience for anybody, but by taking the right steps and making sure you receive the best treatment, you can be back on your feet in no time. Here at Tartack Chiropractic & Wellness Center, whiplash is just one of the many conditions we treat. Give us a call at (954) 764-4042 to schedule your appointment.