Foot Orthotics with Our Ft. Lauderdale Chiropractor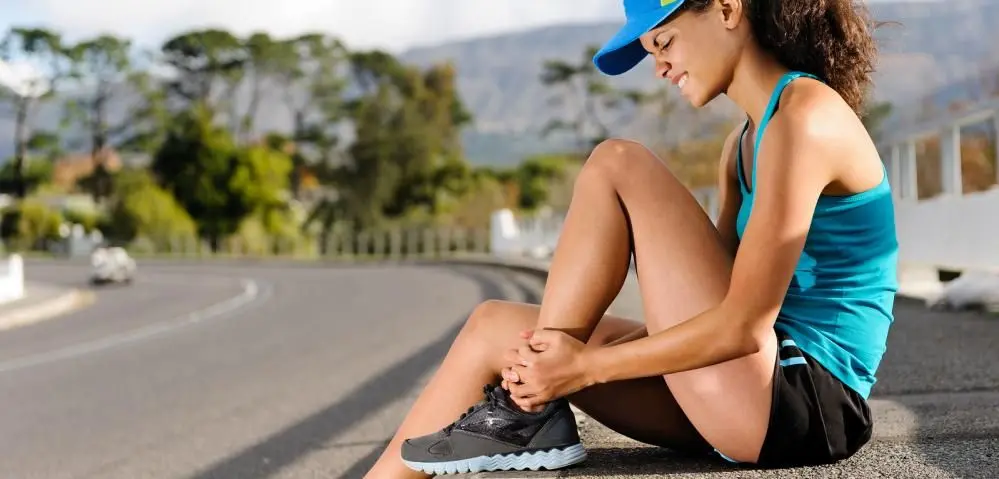 When your foot hits the ground, a lot happens throughout your musculoskeletal system. Your muscles and bones are strained and stressed, and pain can develop over time. Instead of just living with the pain, it's time to learn how a professional Fort Lauderdale chiropractor can help determine why you're experiencing pain and work to correct that pain through orthotics.
What Are Orthotics?
Orthotics have a variety of names, including insoles, shoe inserts, and orthoses, but no matter what you call them, they're designed to correct your foot posture, reduce irregular walking patterns, and alleviates the physical burden on your feet.
Why ParFlex Plus Stabilizers Make All The Difference
When it comes to foot orthotics, ParFlex Plus Stabilizers are considered the industry standard, and Tartack Chiropractic & Wellness Center is proud to offer them. They feature the following benefits:
TechCel Lite™ top layer for extra comfort
Two comfortable magnetic strips built into each Stabilizer
Zorbacel® heel pads for improved shock absorption
StanceGuard™ for variable firmness and flexibility during lateral weight shifts
Phalangeal bar for increased forefoot stability during follow through
How Orthotics Work
It's wrong to assume orthotics are just "arch support", which is a term that is sometimes mistakenly used to describe them. Instead, foot orthotics like ParFlex Plus Stabilizers are specially designed to restore the natural balance of your entire body, all the way from your feet all the way up to your spine. Orthotics help ensure even weight distribution, and take pressure off of key spots like the heels, soles, bunions, and balls of your feet. ParFlex Plus Stabilizers also provide comfort and efficiency no matter what angle your feet hit the ground, including when you walking, standing, running, jogging and even leaping.
Who Needs Orthotics?
Orthotics like ParFlex Plus Stabilizers can benefit people suffering from the following symptoms and conditions:
Achilles tendonitis
Metatarsalgia, known as pain in the ball of the foot
Toe pain
Neuroma
Tibialis dysfunction,
Plantar fasciitis
Tendonitis,
Heel spur
Shin pain
Pronation, also known as flat foot, a condition that impacts 70 percent of the world's population
Knee pain
Back pain
Bunions
Orthotics can also improve pelvic alignment, the biomechanics of the feet, and reduce lower limb torsion.
How Orthotics Are Fitted
When you're being fitted for your ParFlex Plus Stabilizers, you will have special inserts designed that will mold to your unique foot pattern. Your chiropractor will actually make a cast of your feet, helping them obtain a mold of your arch to ensure the perfect fit.
The chiropractors at Tartack Chiropractic & Wellness have undergone specialized training to help determine whether you need orthotics, how to fit them, and then prescribe specific exercise to help you strengthen core areas to support your musculature. This treatment strategy helps you target not only foot pain, but also leg pain and back pain as well.
Visit Our Ft. Lauderdale Chiropractor
If you're looking for a fitting for ParFlex Plus Stabilizers to help with your foot pain, leg pain, back pain, and more, then it's time to speak with Tartack Chiropractic & Wellness in Fort Lauderdale, Florida today at (954) 764-4042.